Meet Us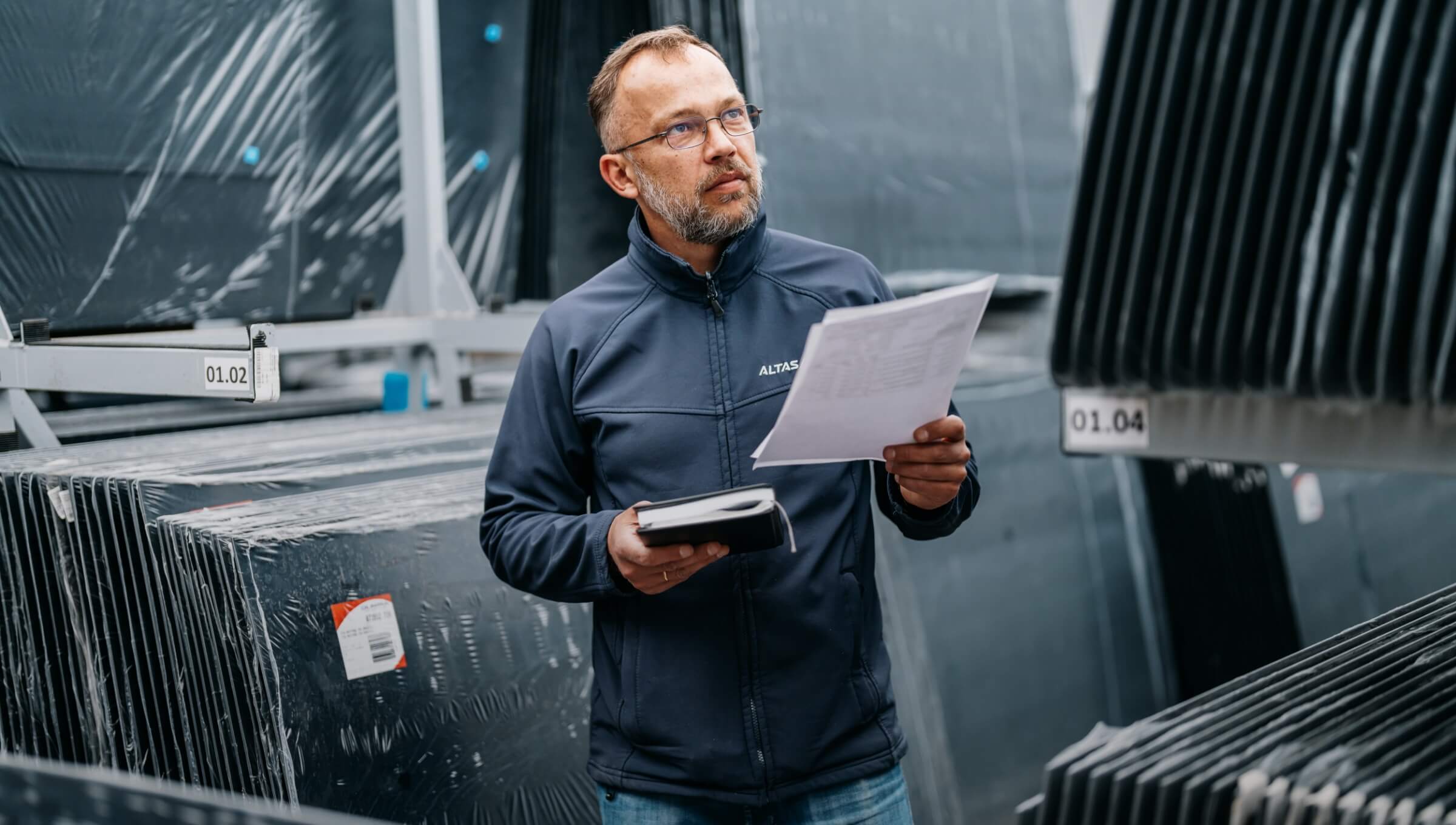 Founded in 2002
The company was established by automotive engineering enthusiasts Edvardas Radzevičius and Edmund Lisovski.
Since then, the company has experienced significant growth, perfected unique small bus manufacturing technology and processes, accumulated valuable expertise, and assembled a team of highly skilled professionals.
More
Founded in 2002
… and grown into a European leader.
We are the sole European manufacturer of small buses, with 21 years of operation. Our high work standards, team enthusiasm, and professionalism have led us to become one of the largest commercial transport manufacturers in Lithuania within just 3 years. Since 2007, we have been among the first to offer our products in Western and Northern Europe.
In 2008, we actively expanded our presence in Western European countries by establishing a network of professional sales representatives. This effort yielded excellent results, and we soon started collaborating with experienced bus dealers in Germany, Norway, Sweden, Finland, and other European countries.
The year 2014 marked a significant turning point for our company. Through substantial investments in production capabilities, process reorganization, technology, and the implementation of LEAN methodology, we experienced rapid growth. In 2016, we became the leading supplier of mini-buses in Scandinavia and one of the industry leaders in Western Europe.
Today, we operate in 18 European markets, boasting a reliable network of sales representatives and service centers. In 2018, we introduced the first domestically manufactured Midi bus in Lithuania, the Altas VIATOR, which won the "Product of the Year" gold medal the same year.
At present, "Altas Auto" is a strong leader in electric small bus manufacturing in Europe. We constantly monitor the market and evolving consumer needs, striving to incorporate the best innovations that meet their requirements. At every step, we aim to provide our customers and clients with a quality collaboration experience.
This foundation propels us to never stop and continually move forward.