Client - the core of our business
The uniqueness of our engineering teams lies in their ability to implement large and complex projects that require close collaboration with transportation companies – our clients. When designing buses, we listen to the client's preferences and offer solutions that best meet their needs. We use advanced technologies, the latest design and testing software, as well as innovative materials in bus manufacturing.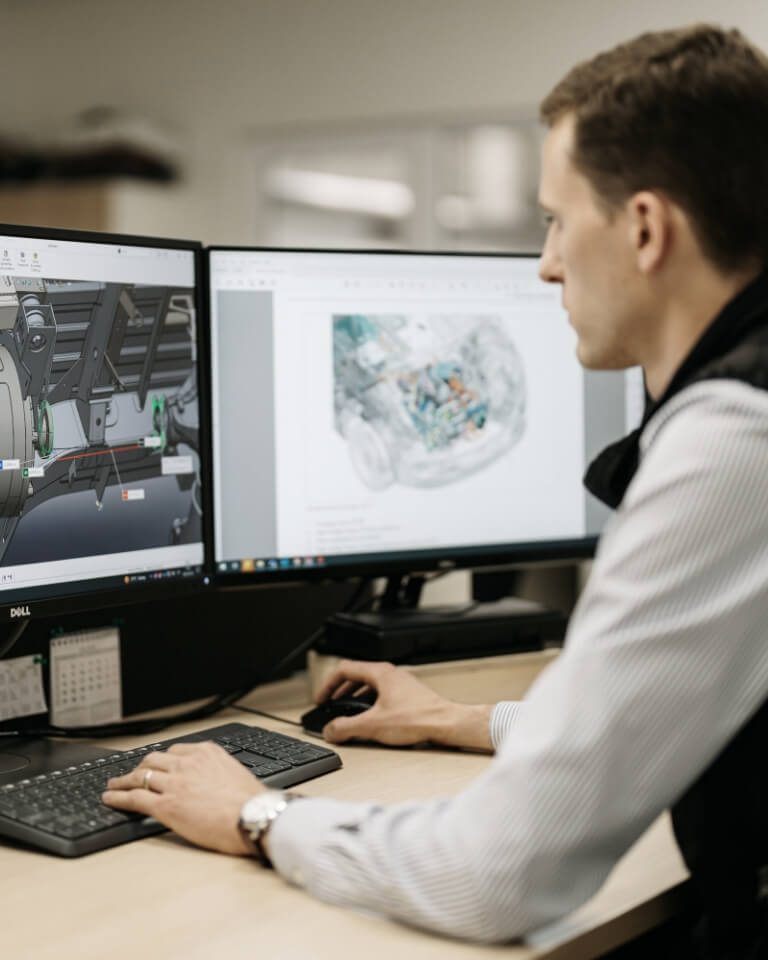 We design
Each order implementation starts in the engineering department. Our engineers, empathizing with client needs, model, design, test, and deliver a fully developed product for production. Our design department has extensive experience in solving complex engineering tasks, setting us apart from competitors.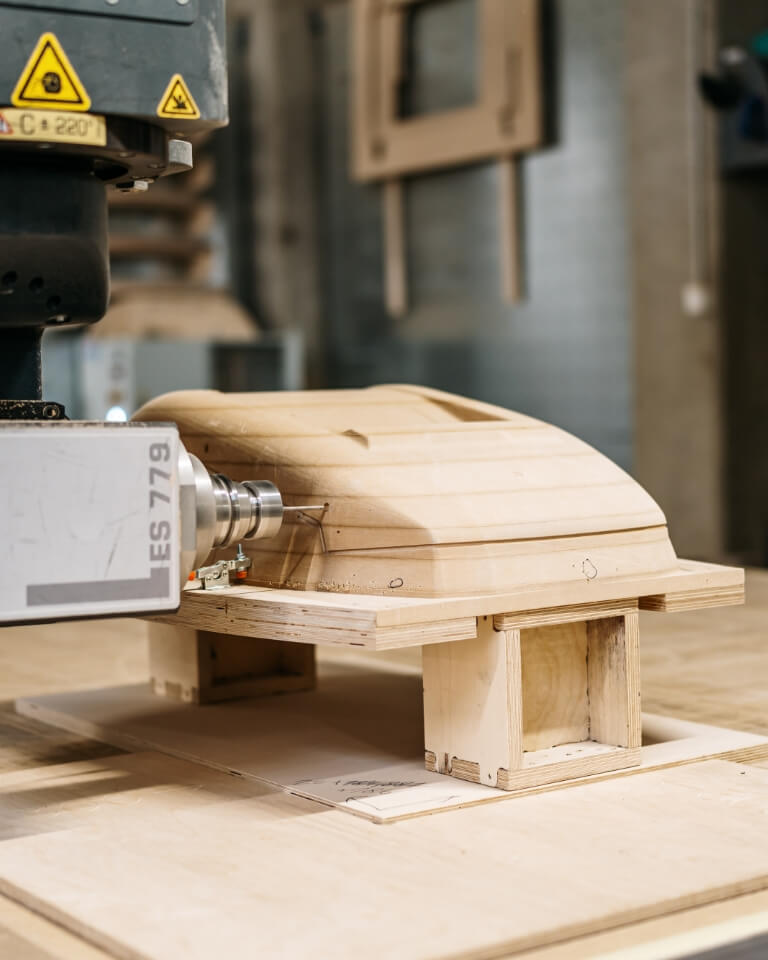 We manufacture
In our production department, we produce the majority of specific components ourselves. This is another one of our unique features. The competence and technical capabilities to manufacture any component locally allow us to manage a wide portfolio of products and be 100% focused on the diverse needs of our customers.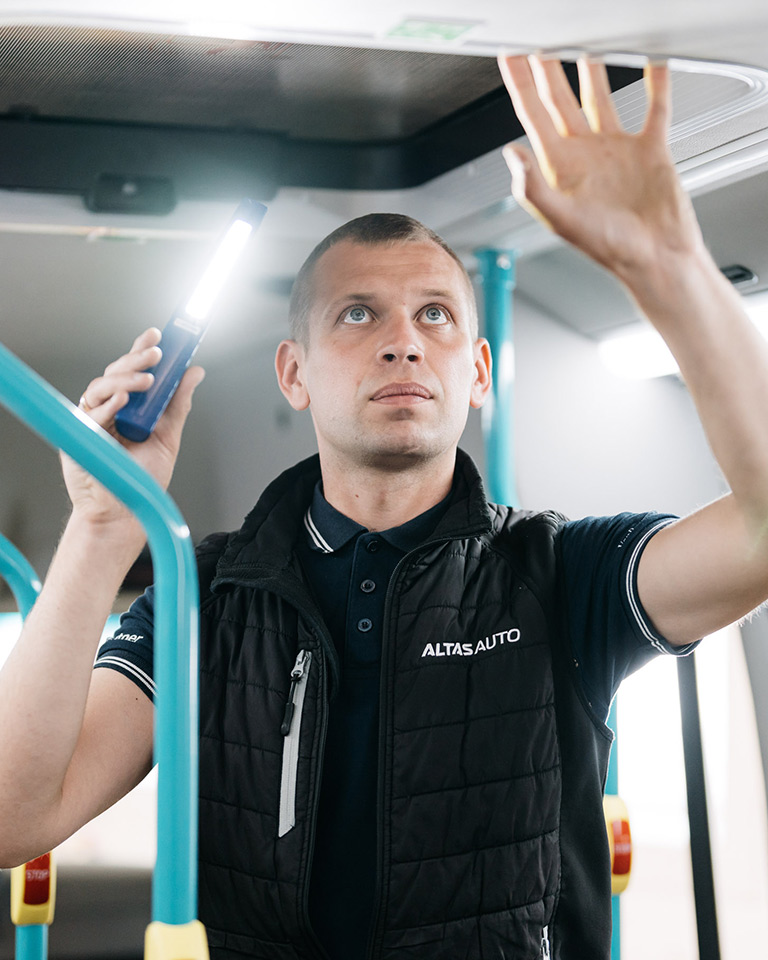 We provide service
Digitized tools and databases created and continuously updated in our design and production departments help us efficiently serve customers for many years after the bus rolls out of our factory gates.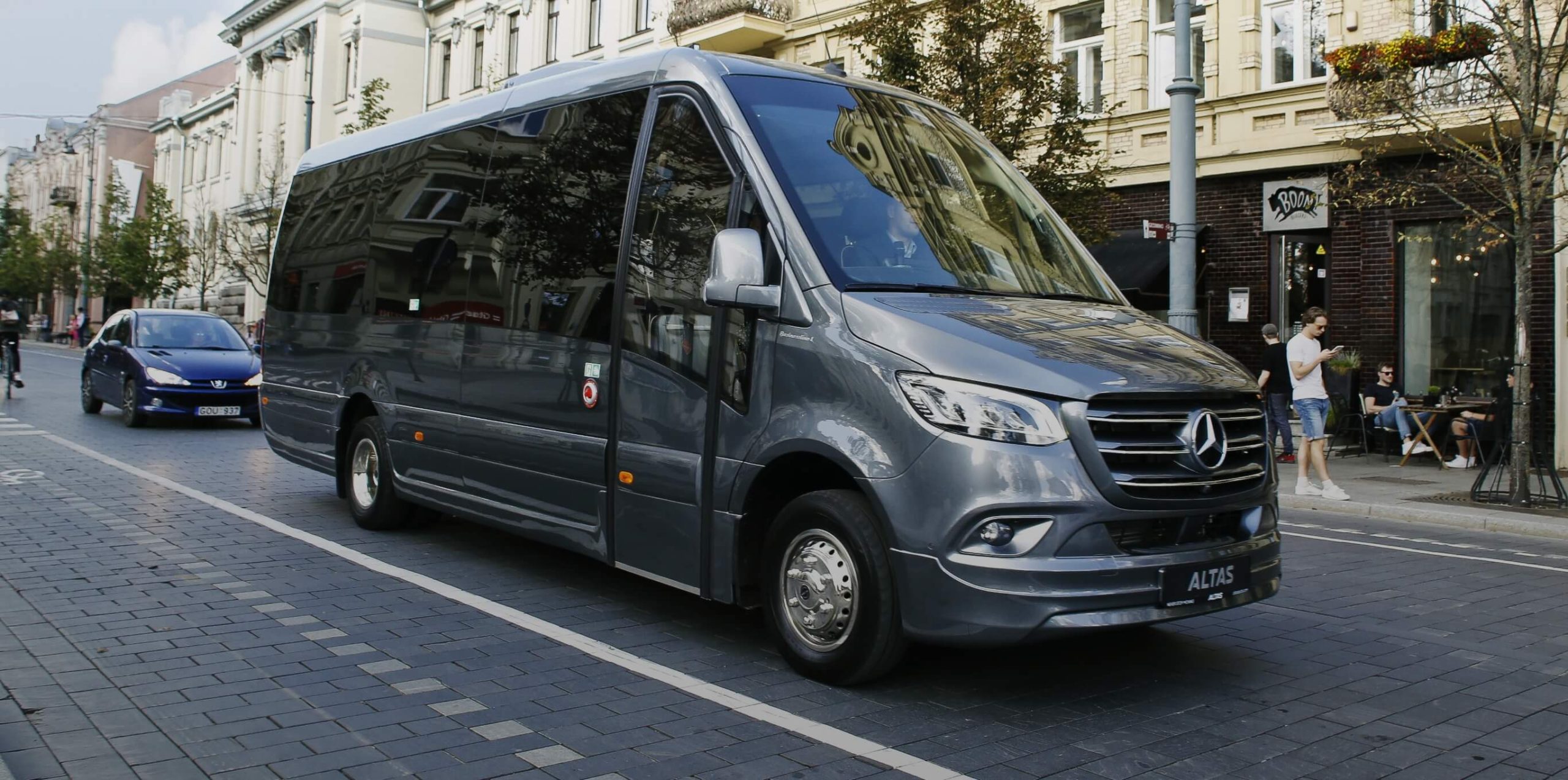 Your strategic partner
The growing requirements for public transportation in Europe are putting significant pressure on transportation service companies. We understand that public transport companies face numerous new challenges each year. That's why we position ourselves not only as a bus manufacturer but primarily as a strategic partner to transportation companies. With our expertise and extensive experience, we assist in selecting the most suitable buses, adapting them to specific needs, and ensuring successful and efficient operation.
Over the course of 20 years in operation, we have evolved into a company that provides bus engineering services, capable of meeting complex, non-standard, and innovative transportation company needs. Our commitment to being a reliable problem solver for transportation companies sets us apart from our competitors.

Our accumulated expertise enables us to be a trusted advisor throughout the entire transportation service supply chain.
Edvardas Radzevičius
ALTAS AUTO Founder and CEO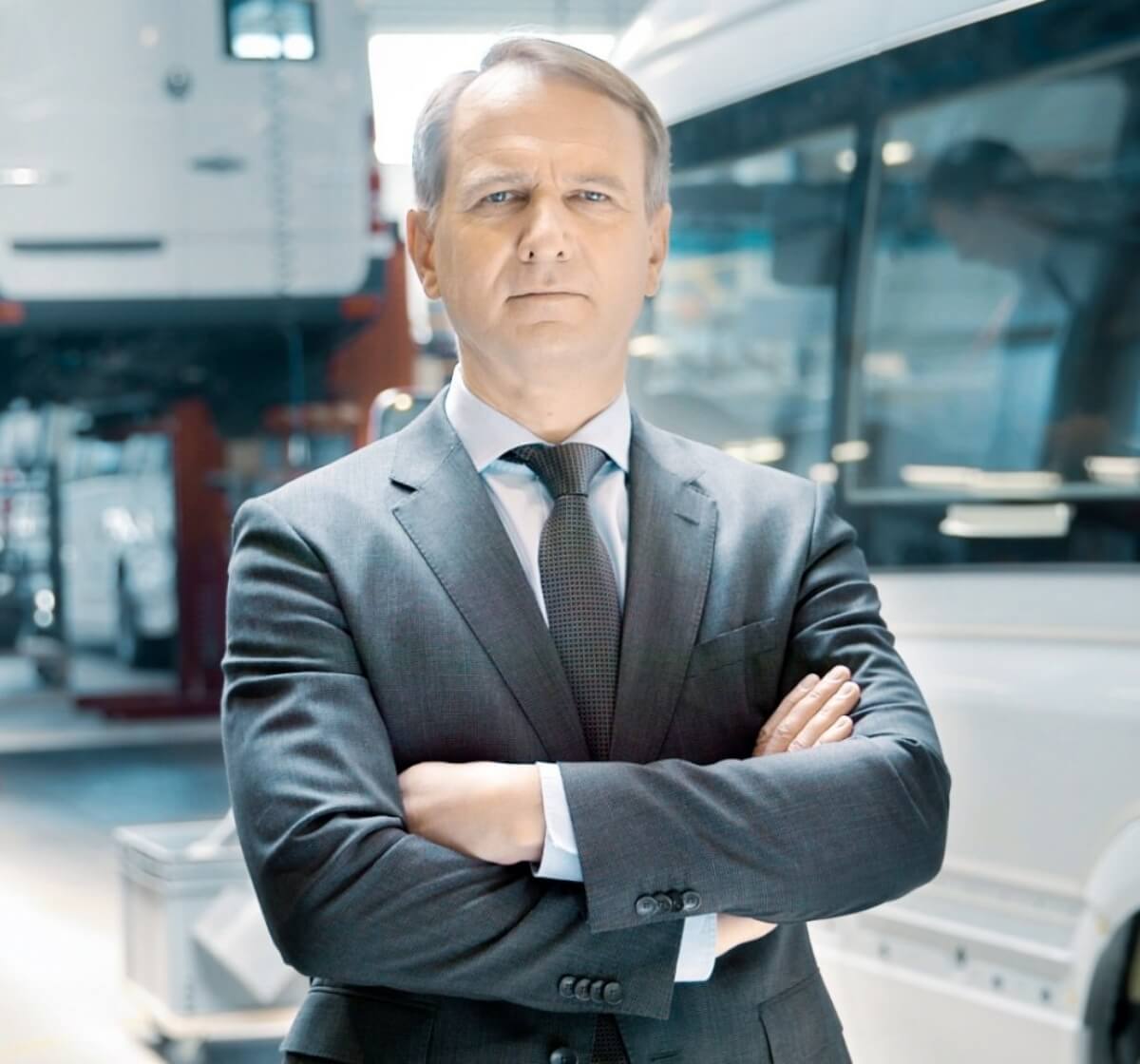 Exclusive partnerships
Strategic partnership with major bus manufacturers allows us to shorten the lead time for fulfilling customer orders and enables us to quickly adapt to newly released bus models in the market.
Founded in 2002
… and grown into a European leader.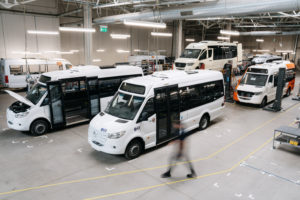 We are the sole European manufacturer of small buses, with 21 years of operation. Our high work standards, team enthusiasm, and professionalism have led us to become one of the largest commercial transport manufacturers in Lithuania within just 3 years. Since 2007, we have been among the first to offer our products in Western and Northern Europe.
In 2008, we actively expanded our presence in Western European countries by establishing a network of professional sales representatives. This effort yielded excellent results, and we soon started collaborating with experienced bus dealers in Germany, Norway, Sweden, Finland, and other European countries.
The year 2014 marked a significant turning point for our company. Through substantial investments in production capabilities, process reorganization, technology, and the implementation of LEAN methodology, we experienced rapid growth. In 2016, we became the leading supplier of mini-buses in Scandinavia and one of the industry leaders in Western Europe.
Today, we operate in 18 European markets, boasting a reliable network of sales representatives and service centers. In 2018, we introduced the first domestically manufactured Midi bus in Lithuania, the Altas VIATOR, which won the "Product of the Year" gold medal the same year.
At present, "Altas Auto" is a strong leader in electric small bus manufacturing in Europe. We constantly monitor the market and evolving consumer needs, striving to incorporate the best innovations that meet their requirements. At every step, we aim to provide our customers and clients with a quality collaboration experience.
This foundation propels us to never stop and continually move forward.